F&B DIGITAL MARKETING Guide
Navigating the Covid-19 realities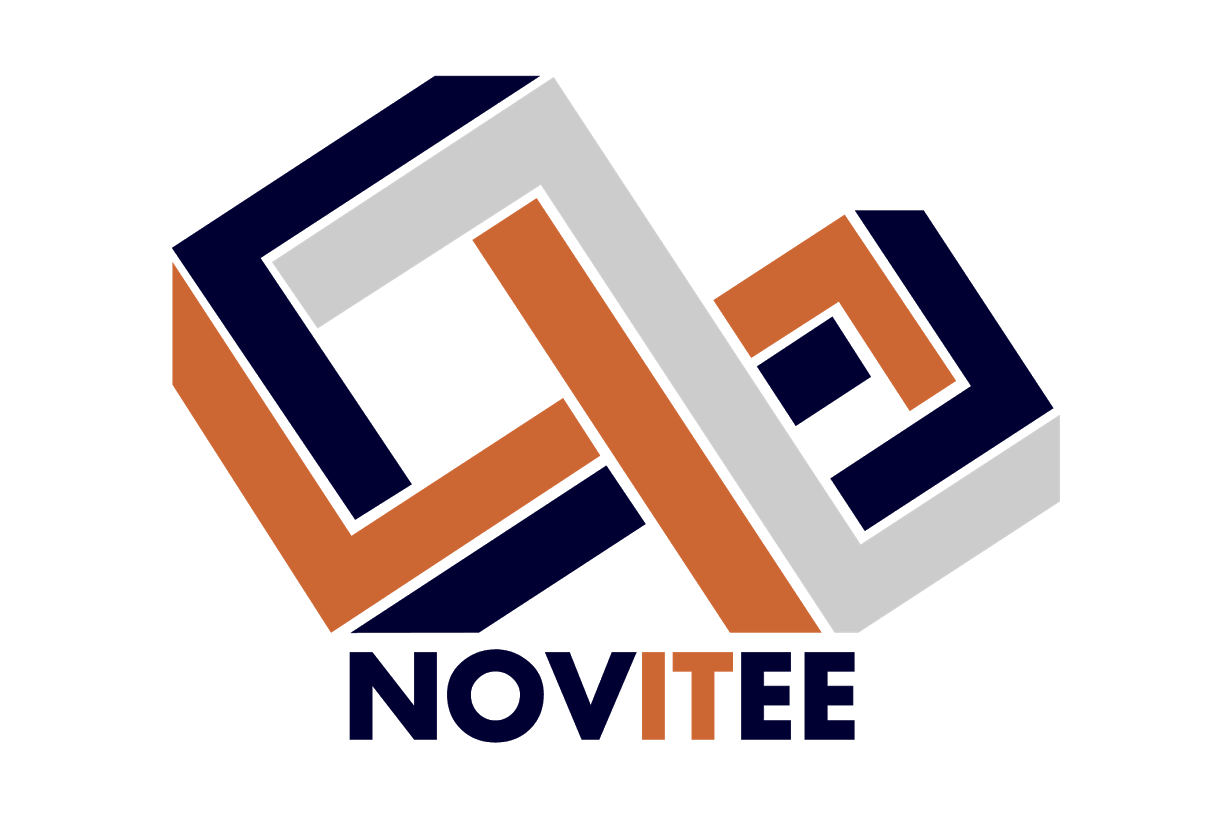 F&B DIGITAL MARKETING Guide
Navigating the Covid-19 realities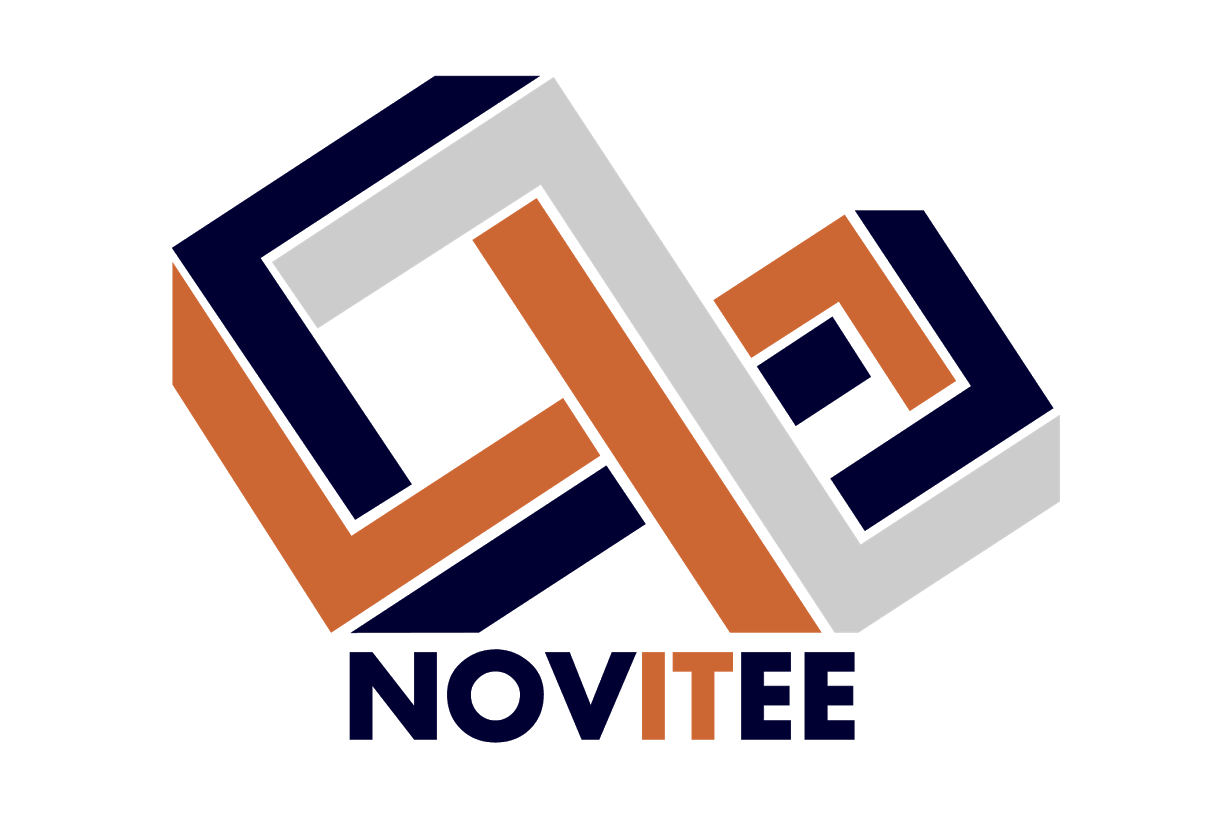 GOING DIGITAL AMONGST COVID-19
Targeted at F&B professionals, this hands-on guide will provide you with immediately implementable strategies and action plans to create an uplift in your business amidst this Covid-19 social distancing and stay home period. No abstract diagrams, frameworks or theories. Just straight up implementable next steps to immediately reach your customers.
REACHING STAY HOME CUSTOMERS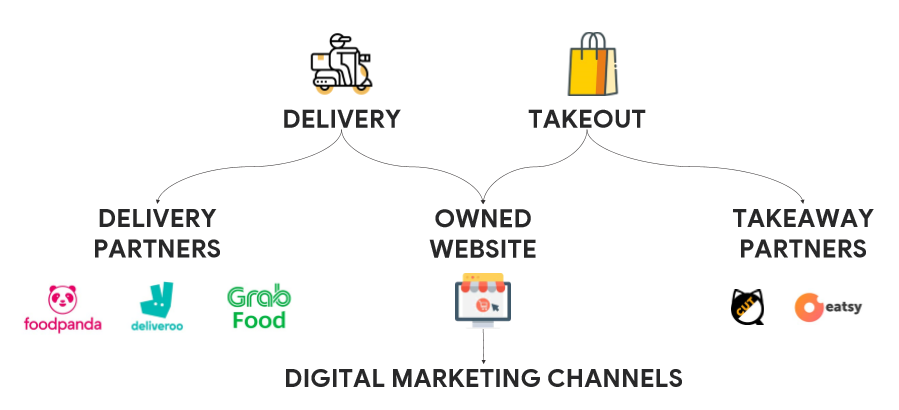 Can tap on their existing user base
No need to have delivery riders
High costs (30 –40% of sales)
Having your own delivery & takeout website:
Need to develop delivery capabilities
Need to develop e-commerce enabled website
Need to digitally market your brand
DEVELOPING A DELIVERY OFFERING
DELIVERY AREAS
Which areas you deliver to?
DELIVERY FEE TIERS
Orders <$50, $5 fee Orders > $50, free
OPERATING HOURS
First order & last order timings
WAITING TIME
How long you will take to deliver
DELIVERY MENU
Menu items up for delivery
Relevant Digital Channels
Reach your customers on the top websites / applications they visit.

FACEBOOK & INSTAGRAM MARKETING
Targeting the right customers in the right place at the right time on their social media feeds
Google Search Advertising
Being there when customers are looking for your brand and offering

Google Display Advertising
Targeting the right customers in the right place at the right time on the websites they browse
Let's Get Started
Ready To Make a Real Change? Let's Build this Thing Together!